Amrita Singh Have Problems With Kareena Kapoor And Sara Ali Khan Bonding, Know Answer
Sara Ali Khan Kareena Kapoor Bonding: The love life of...
Sara Ali Khan Kareena Kapoor Bonding: The love life of Saif Ali Khan has always been in the headlines. His first marriage was with Amrita Singh. The two met on the sets of a film and soon both fell in love. After this both of them married each other without informing the family members. Both became the parents of Sara Ali Khan and Ibrahim Ali Khan.
After 13 years of marriage, there was a rift in their relationship. Both of them got divorced by mutual consent and their paths were separated from each other forever. Amrita Singh did not remarry and got busy raising her children. On the other hand, Saif came close to Kareena Kapoor on the sets of the film Tashan. The closeness between the two increased and finally they got married in 2012. The interesting thing was that Saif's daughter Sara also attended this wedding.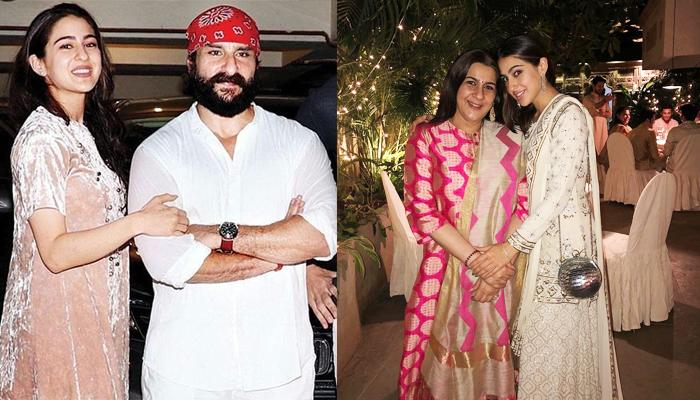 She shares excellent bonding with her stepmother Kareena. Both have also been seen together on many occasions. At the same time, from time to time, Sara is also seen going to meet Saif-Kareena at their house. Does Amrita Singh get jealous after seeing such a great bonding of Sara-Kareena? Amrita Singh herself gave the answer to this in an interview. He had said that he has no problem with Sara-Kareena's bonding.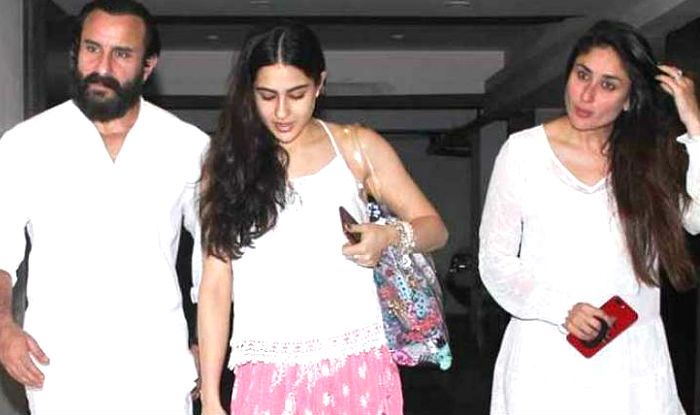 If this had happened, she would not have let Sara go to Saif and Kareena's wedding. By the way, in an interview, Sara had also revealed that Amrita Singh herself had prepared her for Saif-Sara's wedding and had herself designed by the designer from her lehenga to jewellery.
Also read: Bigg Boss 16 is starting from today…. Know here when and where will you be able to watch this superhit show of Salman Khan?
Bhaijaan's emotional post on the death of Sagar 'Salman' Pandey, 'Thank you from my heart for supporting me