Anu Aggarwal About To Become Big Actress After Aashiqui But One Accident Changed Her Life
Anu Aggarwal Life Facts: There were many such actresses in...
Anu Aggarwal Life Facts: There were many such actresses in Bollywood who made the audience crazy from the very first film. Seeing her beauty and talent, people thought that she would play a long innings in Bollywood but it did not happen. Now take Anu Aggarwal only. Anu made her Bollywood debut in the 90s. His film Aashiqui proved to be a superhit. Anu was seen in this film with Rahul Roy.
The chemistry of both was very much liked in the film as well as the songs of this film became very popular. As soon as the film became a hit, a line of filmmakers started outside Anu's house to sign her. Anu had dreams of going far in Bollywood too, but these dreams could not be fulfilled.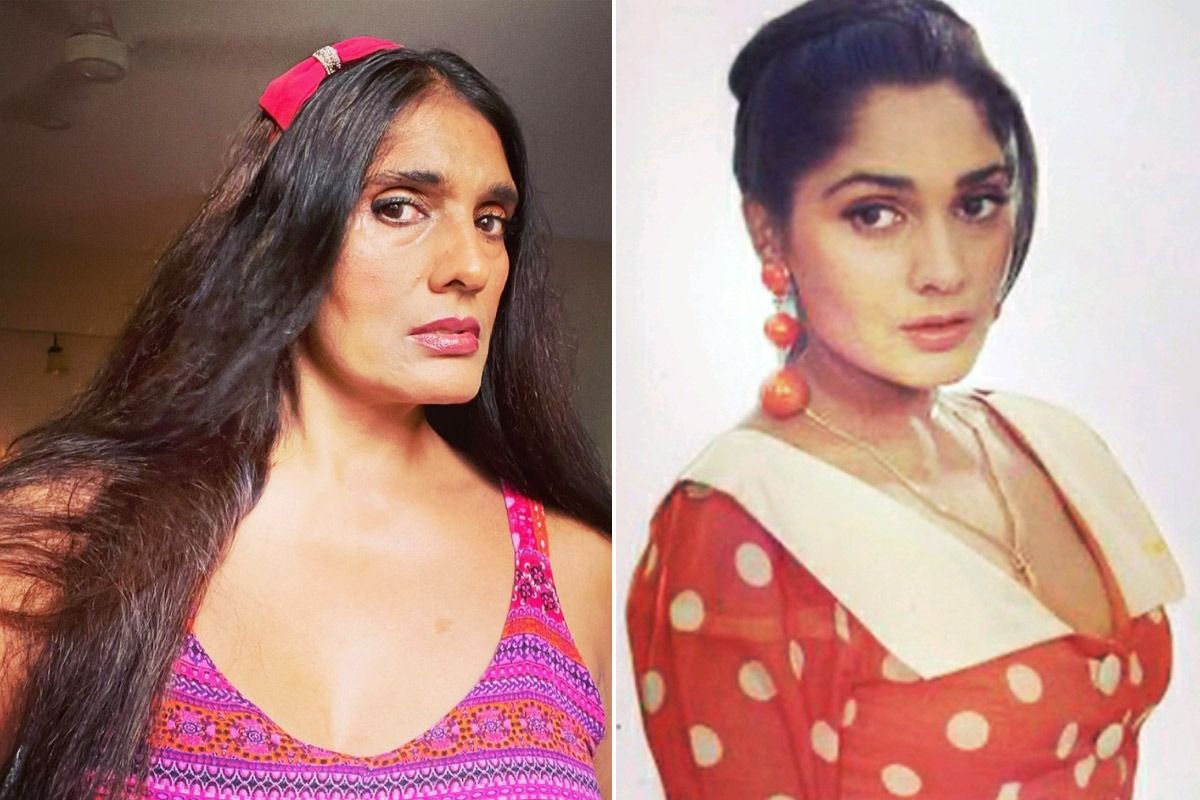 Actually, an accident changed Anu's life completely. Anu had such a dangerous car accident that she kept on dying. She suffered serious injuries and remained in a coma for 29 days. Anu lost her memory and she could not even recognize anyone. After much effort, his life was saved but it took up to four years to regain his memory.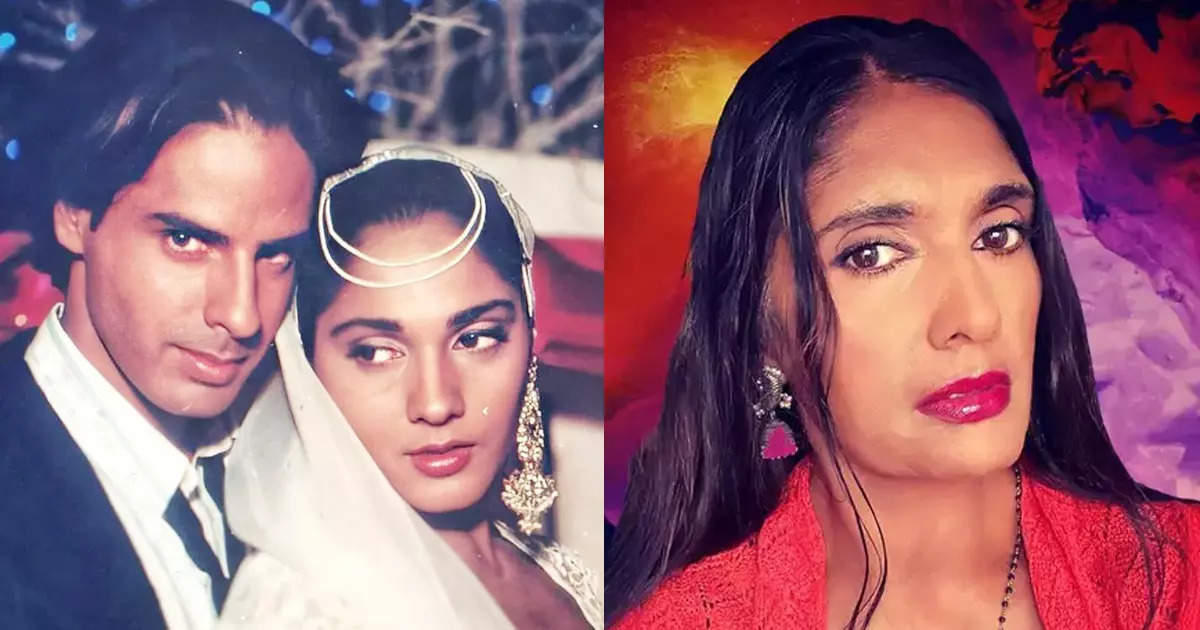 During this, Anu's career went on the backseat and she could not make a comeback in Bollywood. Anu took the help of yoga to overcome the accident and then her inclination towards spirituality kept increasing. Anu now moves away from the film world and teaches yoga to poor children. His look has completely changed due to the accident.
Sonali Phogat Death: Demand for justice arose for Sonali Phogat, these contestants of Bigg Boss came to the fore
Stars dreamed of working with Hrishikesh Mukherjee, Rajesh Khanna took this step!