Chhattisgarh Court Sentenced Teacher Working On Fake Degree To 3 Years Imprisonment, Know The Whole Matter Ann
Chhattisgarh Teacher 3 Years Imprisonment: Ravindra Kumar Yadav, who got...
Chhattisgarh Teacher 3 Years Imprisonment: Ravindra Kumar Yadav, who got the post of lecturer on the basis of fake degree of Guru Ghasidas University Bilaspur in the Education Department of Bemetara district of Chhattisgarh, continued to serve for a long time. But, in the meantime, the information about the fake certificate came to the then president of Chhattisgarh Teachers' Association, Narad Singh Thakur. As soon as the information about the fraud was received, since 2011, all the officers of the Education Department were sent to the Secretary Directorate of Public Instruction Raipur, District Education Officer Bemetara for appropriate action after checking the teacher who got the post of lecturer in the fake certificate.
Promotion was found through fake marksheet
District Education Officer, Durg was made the investigating officer to investigate this fraud on behalf of Directorate of Public Education, Chhattisgarh. On the basis of the documents, the investigating officer summoned the concerned accused lecturer. Let us tell you that at the time when Ravindra Kumar Yadav got the promotion, at that time also he had submitted the fake marksheet.
Fake degree found in investigation
The marksheet was said to be of CMD College, Bilaspur, while the series of marksheets mentioned in those years were not issued by Guru Ghasidas University to that college. After that accused Ravindra Yadav submitted 2 certificates in front of the investigating officer after correcting 2 new certificates by telling the investigating officer that there was an error in the first marklist. The Investigating Officer sent the marksheets submitted by Ravindra Yadav to Guru Ghasidas University for verification. In this investigation, the university said that this is a fake marksheet.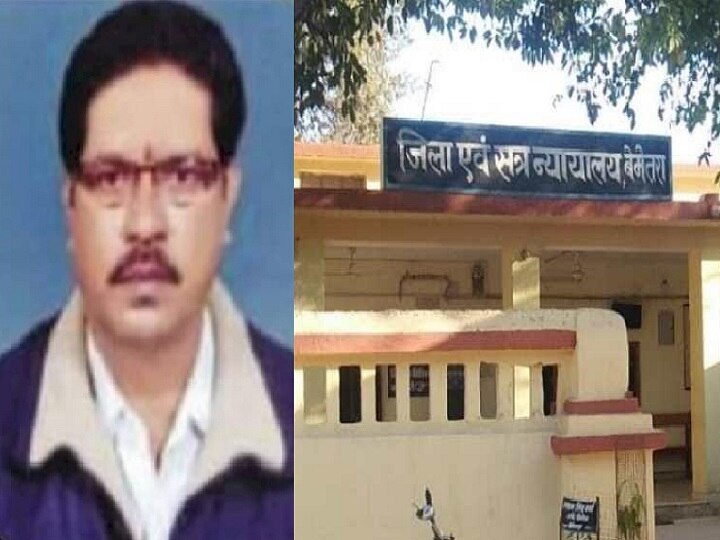 Court ruled
After this the investigating officer sent a letter to the Superintendent of Police Bemetara to register the FIR. After this, the police found in the investigation that the accused had committed fraud, after which a case of cheating was registered against him and he was arrested and presented in the court. After that the court sentenced the accused teacher Ravindra Kumar Yadav to 3 years imprisonment and also imposed a fine of 2000.
read this also: