Guru Dutt Waheeda Rehman Affair Gossips Made Geeta Dutt Insecure, Know What She Did
Guru Dutt Waheeda Rehman Affair: This is about the time...
Guru Dutt Waheeda Rehman Affair: This is about the time when the relationship between famous film actor and director Guru Dutt and Waheeda Rehman was in the headlines. Guru Dutt used to make films only about Waheeda Rehman and discussions about his closeness were common. Once the relationship of both of them also came in the headlines because of Geeta Dutt, wife of Guru Dutt. In fact, Geeta was so upset with the news of her husband's affair that once she had taken a very shocking step.
Actually, the matter has happened when one day a letter from Waheeda Rehman reached Guru Dutt in which it was written that 'I want to talk to you, I have lost my senses, I do not know what you have done. In the end it was written, "Meet me at 6:30 in the evening at Nariman Point." Guru Dutt was surprised to read the letter… because it was at this time that Guru and Waheeda used to meet everyday on the sets. At the same time, the news of their affair was making a lot of headlines.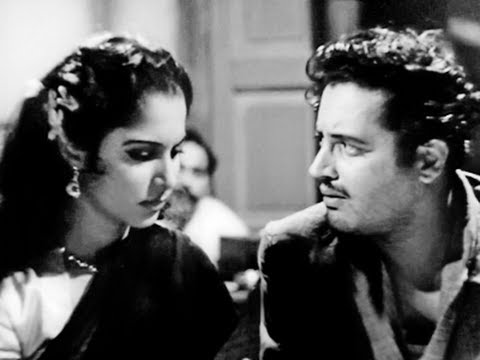 According to media reports, a panicked Guru Dutt reached out to his friend and film writer Abrar Alvi. Abrar realized at a glance that Waheeda did not write this letter. Both reached Nareman Point before time to investigate. After some time a car stopped here, from which Guru's wife Geeta and her friend Smriti got down. Seeing his wife spying like this, Guru Dutt got furious. When they reached home, there was a lot of debate between the two. The debate escalated such that Guru Dutt raised his hand on the Gita.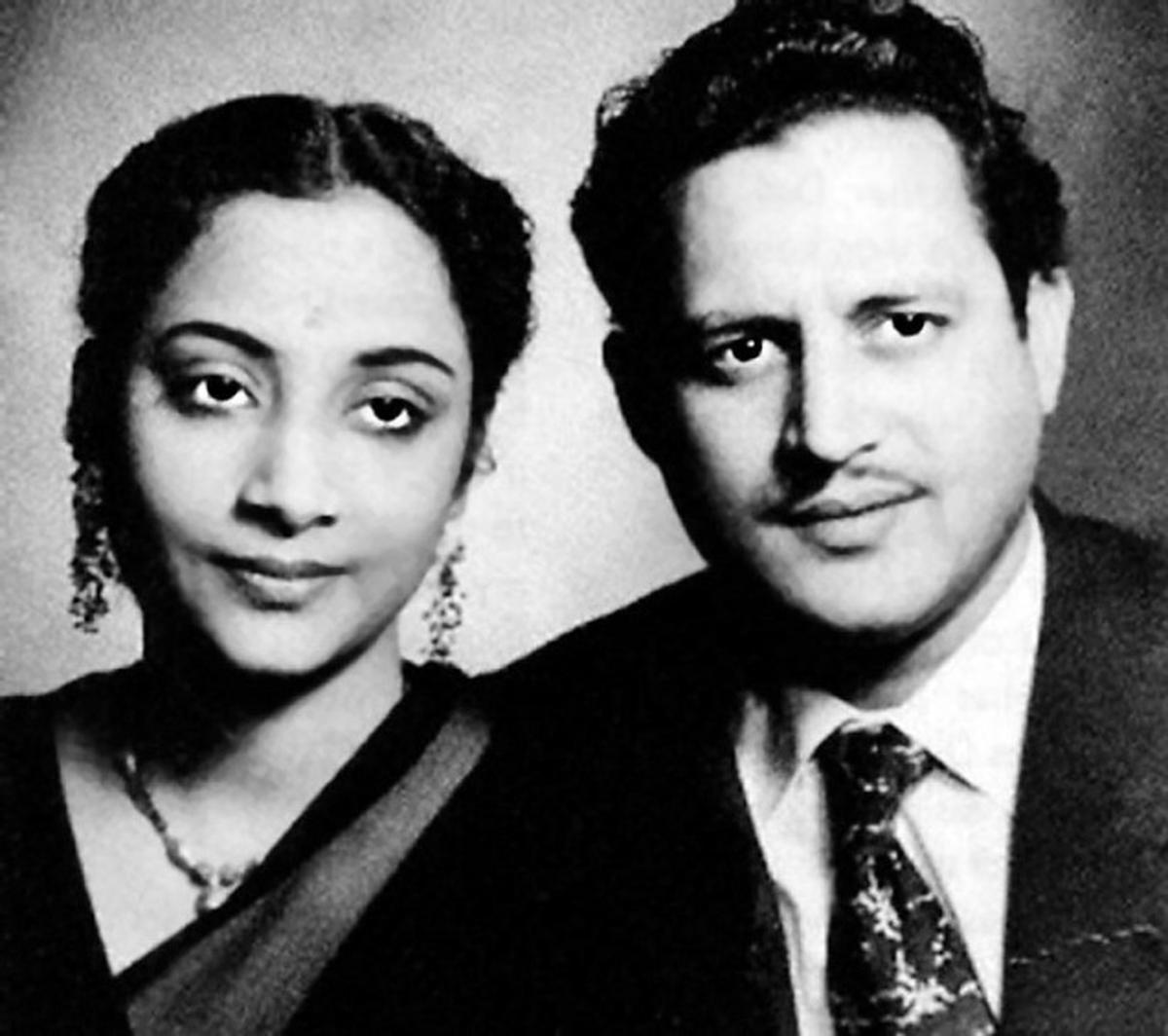 The result of this quarrel was that Guru Dutt and Geeta separated forever. In fact, Geeta wanted to catch Guru red-handed with Waheeda Rehman, but alas, their marriage broke up. A false letter written to spy on the husband ended the relationship between husband and wife.
Bhool Bhulaiyaa 2: In the second weekend too, 'Bhool Bhulaiyaa 2' earned a lot at the box office, know the total collection here
Sidhu Moose Wala: Sanjay Dutt expressed grief over the killing of Sidhu Moosewala, said – I am shocked…