Legendary South Star Shivaji Ganeshan Life Interesting Facts
Shivaji Ganeshan Movies: An artist whose first film ran in...
Shivaji Ganeshan Movies: An artist whose first film ran in theaters in India for more than 175 days, and 40 weeks in Sri Lanka. Yes, today we are talking about South actor Shivaji Ganesan who played the lead character in 250 films. Shivaji was the first actor in the country to be honored with the Best Actor Award at an international film festival. Born on 1 October 1928, Sivaji Ganesan was the fourth son of his parents. He was so much interested in acting that at the age of 7 he left his home and then joined the theater group and started learning acting.
He was associated with theater for many years. At the age of 24, he got the first break of his film career when his first film Parashakti was released. This film was such a super hit that in the theater itself, this film ran throughout the year in the country as well as abroad.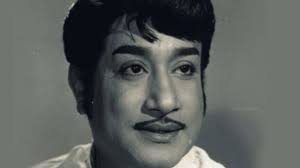 His fan following was amazing and the fans were passionate about going to any extent for him. He did 9 characters in his 100th film Navarathi. Shivaji had acted in more than 300 films in his career. He is considered one of the best actors of Indian cinema. The Government of India has honored him with the Padma Shri and Padma Bhushan awards, as well as the Dadasaheb Award.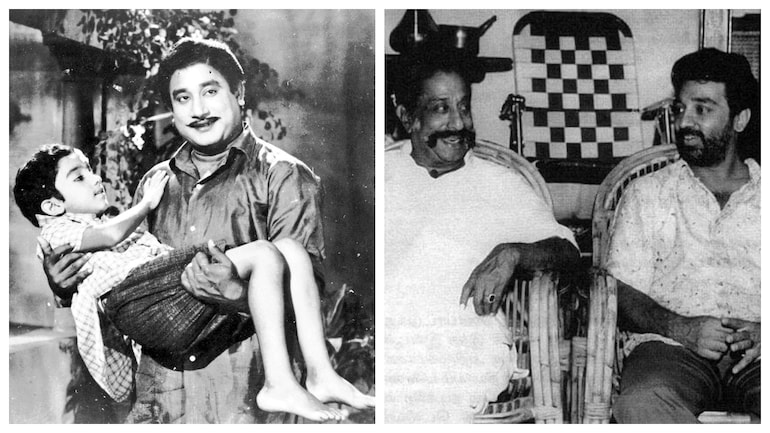 Shivaji was also a part of many political parties. After this, he died on 1 July 2001 at the age of 72 due to prolonged illness. He had heart disease for about ten years. Apart from this, he also had shortness of breath, due to which he was also hospitalized for a long time.