New Chinar Corps Commander: Lieutenant General Amardeep Singh Aujla has taken over the command of Chinar Corps of Kashmir, which is of strategic importance to the Indian Army. The special thing is that in his career of 35 years, Aujla has spent a long time in the Kashmir Valley. The new commander of the Chinar Corps is considered a counter-terrorism expert as well as highly skilled in Information Technology (IT).
The new commander of the Army's Chinar Corps (15th Corps) based in Srinagar, Lt Gen Aujla has served as GOC of the Vajra Division at Kupwara. Earlier, in Chinar Corps itself, he had also been the commander of BGS i.e. Brigadier General Staff and Farkiya-Brigade of LoC. He has also served in the Northern Command based in Udhampur (Jammu and Kashmir) as MGS i.e. Major-General General Staff.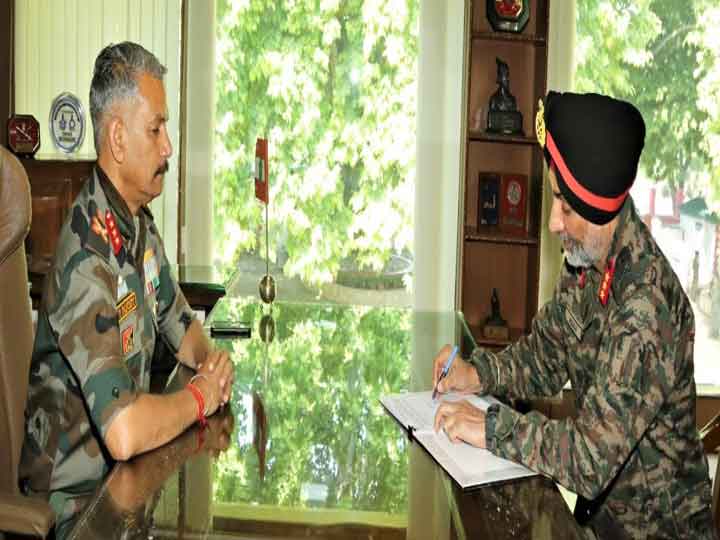 In 1987, Lieutenant General Aujla, who joined the Rajputana Rifles of the Indian Army as an army officer, has commanded a battalion on the border with Pakistan. Before assuming the command of Chinar Corps, he was posted as Director General of DG-IT i.e. Information Technology Wing at Army Headquarters in the capital Delhi.
After assuming command of the Chinar Corps, Lt. General Aujla assured that the situation which has changed in the Kashmir Valley for some time will work to make them better. Let us tell you that on Monday itself, the Chinar Corps had informed that there has been a big decline in the number of terrorists in the Kashmir Valley in the last one year. Now only 150 terrorists are left in the valley, whereas for the last several years this number was around 200-250.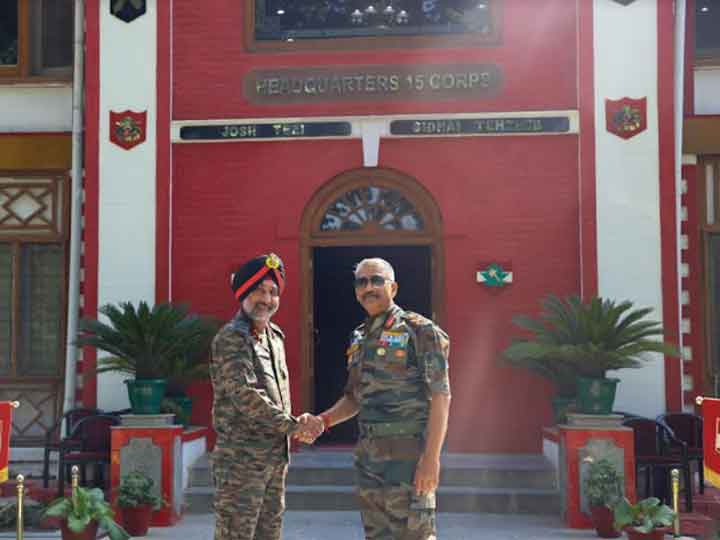 Take. On the day General Aujla took over the command of Chinar Corps, the terrorists did not spare even the local civilians to save their lives from the security forces in Shopian district. In the indiscriminate firing of terrorists, a local civilian was killed and two people including a soldier were seriously injured.
Read also:
Anantnag Encounter: Security forces got a big success in Anantnag of Jammu and Kashmir, two terrorists killed
Pakistan Trade Minister: Pakistan's big step for trade with India, Shahbaz Sharif cabinet appointed trade minister