Neha Singh Rathore Of Bihar Became Daughter-in-law Of Uttar Pradesh Trolled After UP Mein Ka Ba Ann
Patna: Neha Singh Rathore of Bihar, who taunted the government...
Patna: Neha Singh Rathore of Bihar, who taunted the government with her song, has now become the daughter-in-law of UP. She came into the limelight with the song 'UP Mein Ka Ba…' and also got trolled. After this, she is now married to Himanshu Singh, a resident of Ambedkar Nagar, UP. This marriage has been done in a very simple way. This marriage was to take place in 2021 but due to Corona virus, the date went ahead. After this, Neha got married on the night of 21 June in Lucknow.
Media and politicians were kept away
The wedding took place at Nilans Theme Park, Lucknow, UP. Media and politicians were kept away from this marriage. It is being said that Himanshu Singh is originally a resident of Heedi Pakdiya village of Ambedkar Nagar. On the other hand, Neha Singh Rathore hails from Kaimur district of Bihar. He has graduated from Kanpur.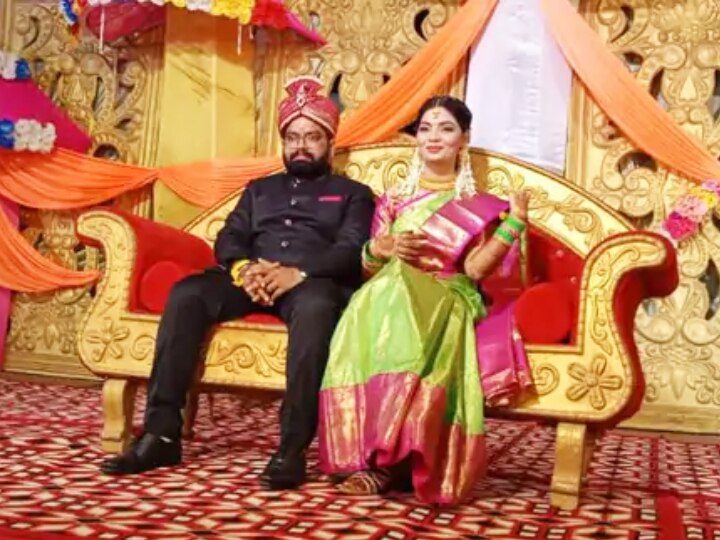 Also read- Maharashtra Political Crisis: Chirag Paswan remembered the 'cheating' of his loved ones, said a big thing for Maharashtra CM Uddhav
Neha Singh Rathore remains in discussion with songs
Most of the songs of Neha Singh Rathore are about the society. He got the skill of singing from his mother. Neha had also come in discussions during the Bihar elections of the year 2020. His song 'Bihar Mein Ka Ba' was quite a hit. After this he also sang 'UP Mein Ka Ba'. Then another part of it was also brought. Who knew that this song of his would be covered as soon as it came.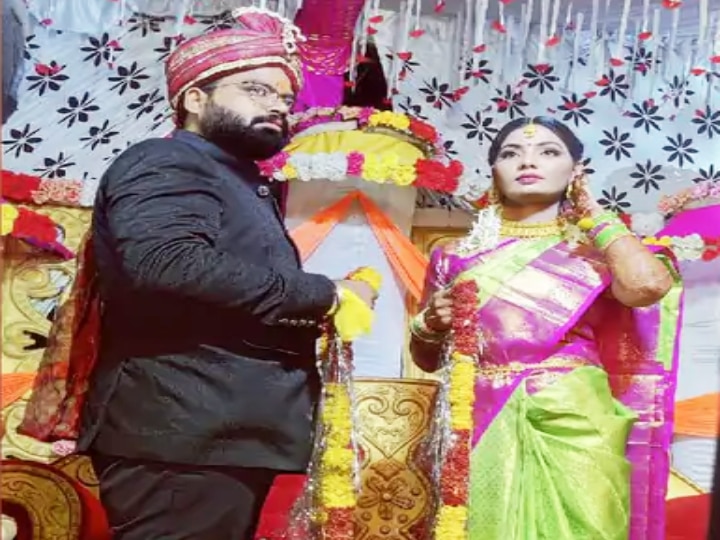 She got trolled a lot after 'UP Mein Ka Ba'. After this, the song 'UP Mein Sab Ba' came by Ravi Kishan, which was in a way a reply to Neha Singh's song. Let us tell you that Neha Singh Rathore is very popular on social media. He is quite famous from Twitter to Instagram. She has been singing Bhojpuri folk songs since the year 2016.
Also read- Presidential Election 2022: Pappu Yadav said- 'The President of the country should be such that he can work even at four in the morning'