Patna Graduate Chai Wali Priyanka Gupta Cried And Closed Shop From Boring Road Know Whole Matter
Patna, A few months ago, Priyanka Gupta made a lot...
Patna, A few months ago, Priyanka Gupta made a lot of headlines by setting up a stall named 'Graduate Chai Wali' near the Women's College in the capital Patna. After this, she shifted her stall from here and she went to Boring Road. Then the stall was opened at other places also. In between, a few days ago, the Patna Nagar Nigam had also removed her handcart, after which she reached near Lalu Prasad Yadav. Now again something has happened that they have decided to stop the work. On Monday, a video of Priyanka Gupta has surfaced in which she is crying bitterly.
What is Priyanka Gupta saying in the video,
Priyanka said crying- "You all must have known me as Graduate Chai Wali. So called Graduate Chai Wali. We had forgotten our limits. I thought we were doing something different in Bihar. Now you people are supporting But we forgot our limits that this is Bihar, Bihar. The status of girls here is so much that they should be confined to the kitchen. It should be so. Girls have no right to move forward."
Crying in the video, Priyanka further said- "Here in Patna, there is a lot of hawking. There is a lot of illegal work in Patna. Liquor is sold, but the system is not active there. If a girl is doing her business She is harassed again and again. We have forgotten our limits, haven't we? My status is only till the stove.
News Reels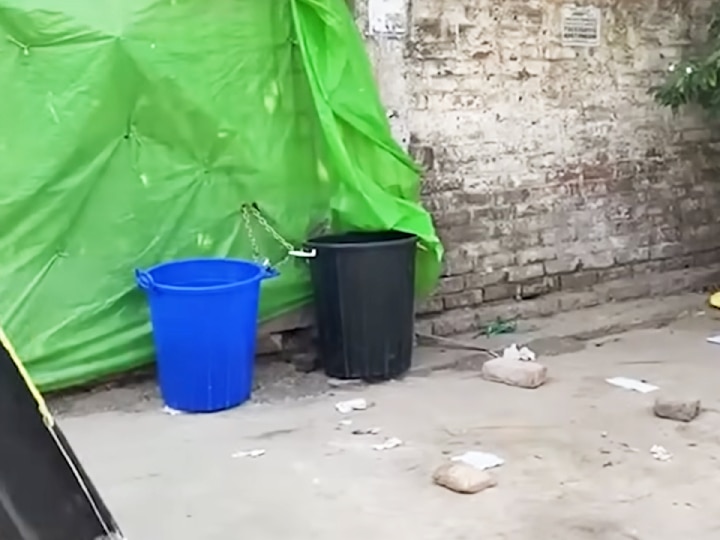 accused the municipal corporation
In fact, Priyanka Gupta has suddenly disappeared from the place where she used to sell her handcart in Boring Road. There are only two boxes in which maybe a cup of tea or garbage is put. In the video, he has accused the Municipal Corporation. In the video, Priyanka said- "When I felt that permission has been received from the municipal commissioner sir that we can set up a stall here for a few days, then why is my stall being taken away again and again? We have given up on the system. We are going to return the money to those who have booked our franchise. We are going to close the company. We are going back home. Thank you Municipal Corporation."
Also read- VIDEO: 'Tora bhi naam Nitish Kumar hai', when the young man reached in front of the CM in the Janata Darbar, the Chief Minister laughed a lot