PM Modi To Inaugurate Atal Bridge Today In Ahmedabad, Shared Beautiful Pictures Of Bridge
Atal Bridge InaugurationPrime Minister Narendra Modi is going to Gujarat...
Atal Bridge InaugurationPrime Minister Narendra Modi is going to Gujarat today as part of his two-day tour. During this, PM Modi will lay the foundation stone and inaugurate many important schemes in Gujarat. On the first day of his Gujarat tour, the Prime Minister will inaugurate the very beautiful Atal Bridge for pedestrians on the Sabarmati River in Ahmedabad. This bridge is named after former Prime Minister Atal Bihari Vajpayee.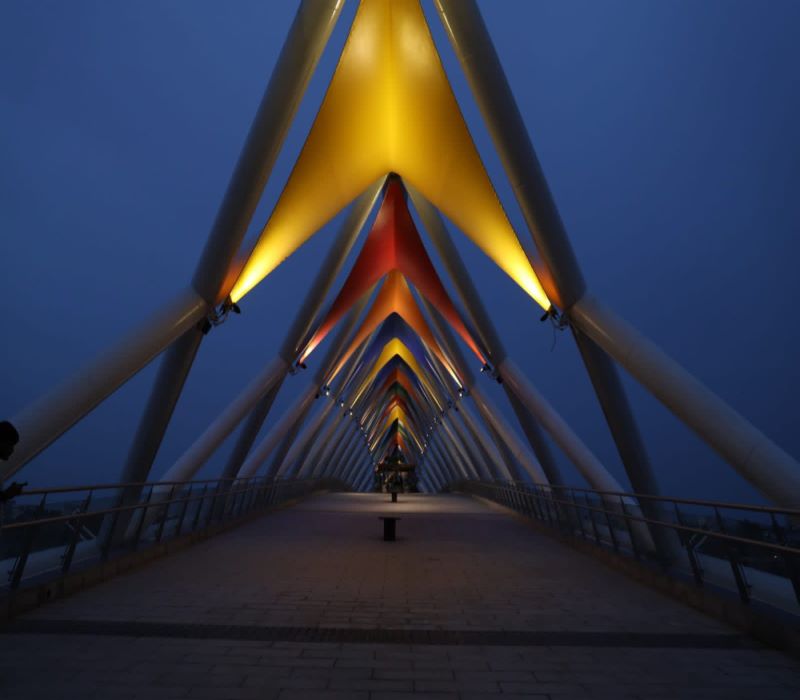 Regarding PM Modi's visit to Gujarat, the Gujarat government has issued a release saying that on the first day of his Gujarat tour, Prime Minister Modi will attend the Khadi festival program organized on the Sabarmati Riverfront in the evening. He will also address a public meeting there. During this program, PM Modi will also inaugurate the foot over bridge Atal Pul, built by the Ahmedabad Municipal Corporation. The design of this bridge, decorated with LED lights, is quite attractive. Prime Minister Modi has also shared pictures of Atal Bridge on his official Twitter handle.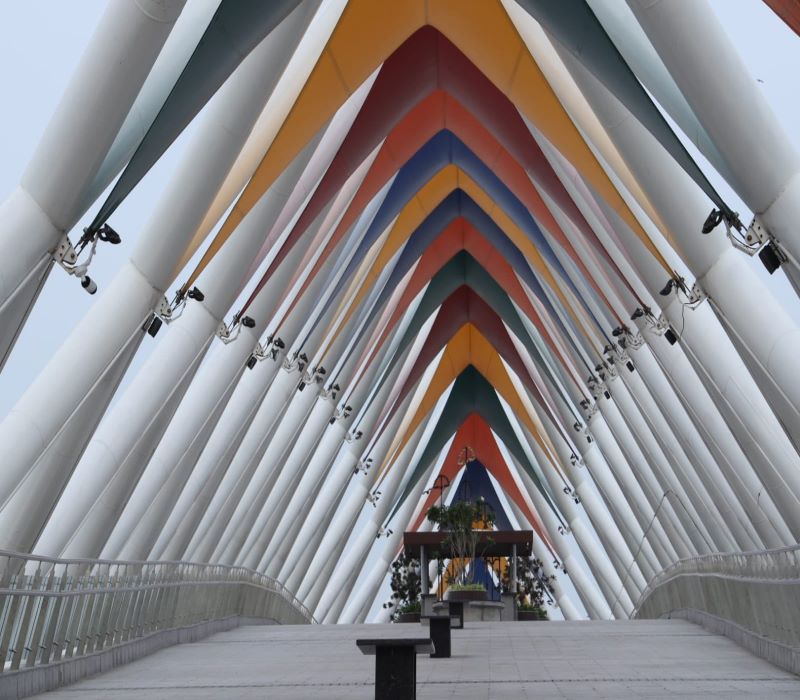 Atal bridge has been built on the Sabarmati riverfront
The Atal Bridge on the Sabarmati River Front is about 300 meters long and 14 meters wide. The bridge connects the flower garden at the western end of the riverfront and the arts and culture center at the eastern end. It can be used by pedestrians as well as cyclists to cross the river.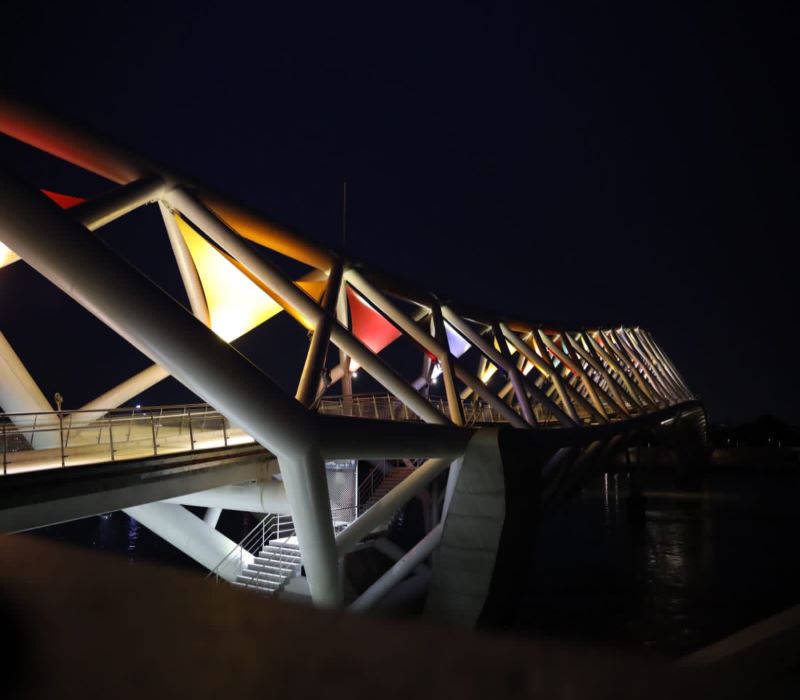 What is the specialty of Beyhadh Atal Bridge
The bridge has been designed in such a way that people can approach both the lower and upper reaches or the resorts of the riverfront. Atal Bridge has been built using 2,600 metric tonnes of steel pipe. While the roof is made of colored cloth and the railing is made of glass and stainless steel. Atal Bridge will become a tourist spot for Ahmedabad. It has been built at a cost of about Rs 74 crore 29 lakh. This bridge is being seen as an engineering marvel.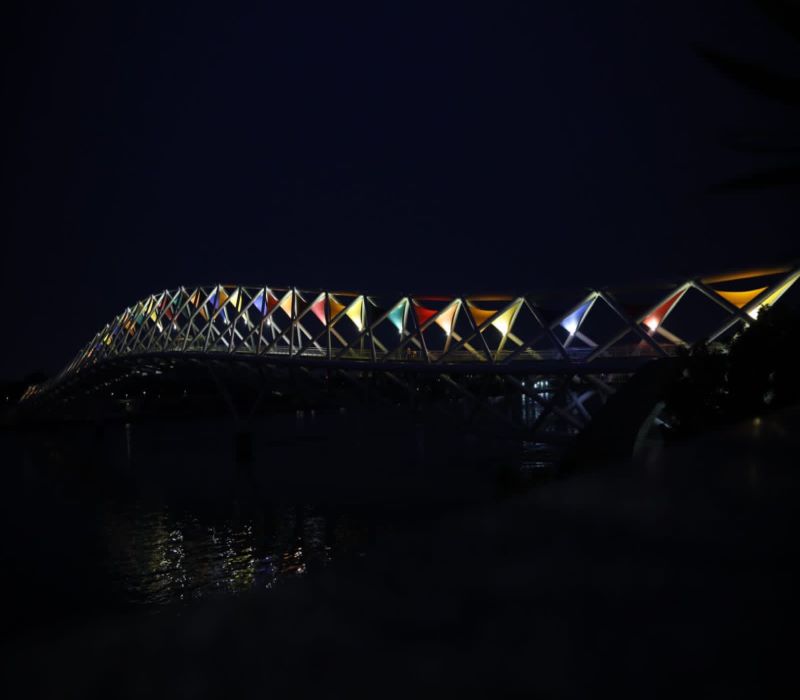 PM Modi will visit Gandhinagar on the second day of the tour
At the same time, according to the information given by the PMO, Prime Minister Narendra Modi (Narendra Modi) also participated in a program organized on the journey of 40 years of Suzuki company in India in Gandhinagar on the second day of his Gujarat tour. will do. Apart from this, on August 28, he will visit Kutch district. During this, he will inaugurate about a dozen projects including 'Smriti Van' and perform Bhoomi Pujan.
read this also
Karnataka Polls: Yeddyurappa met PM Modi, intensified discussion on preparations for Karnataka assembly elections
Smriti Irani Visit to Amethi: Smriti Irani will reach Amethi on a two-day tour today, know the full schedule