Rajkumar Insulted Waheeda Rehman When She Invited Him For Dinner, Know What Happened
Raj Kumar Life Facts: Today we talk about the legendary...
Raj Kumar Life Facts: Today we talk about the legendary star of his time, Raj Kumar, who has been in discussions not only because of the film world but also because of his personal life. Many stories related to Raj Kumar are heard and narrated even today, today we are going to tell you one such anecdote. Raj Kumar, who made his Bollywood debut in the year 1952 with the film 'Rangeli', was not only known for his powerful dialogues but also for his arrogant mood. According to media reports, this mood of the actor was seen during a dinner party. This dinner party was hosted by none other than Waheeda Rehman, who was a friend of Raj Kumar.
According to the news, Waheeda Rehman and Raj Kumar were good friends and were working together in the film 'Ulfat Ki Nai Manzilen'. Meanwhile, one day Waheeda Rehman invited Raj Kumar to his house for dinner. Actress Sadhna was also invited to this dinner party.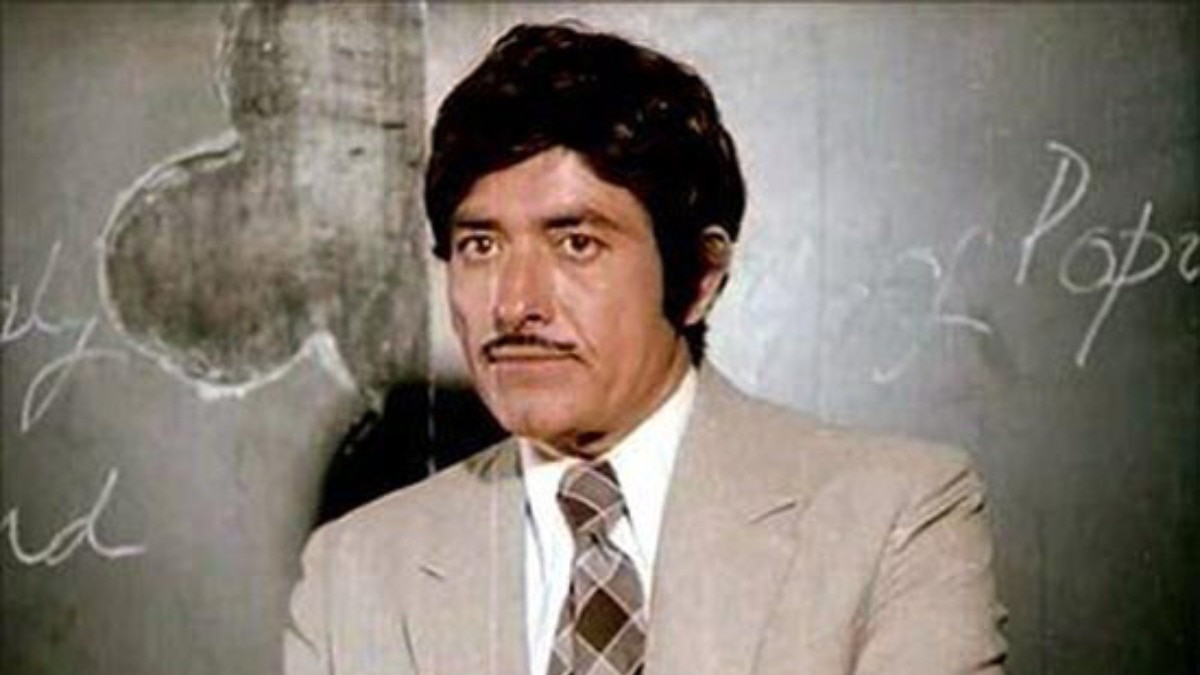 According to media reports, Raj Kumar reached Waheeda's house. There was a long conversation between Sadhana, Rajkumar and Waheeda Rehman, in the meantime it was time for dinner. It is said that Waheeda asked Raj Kumar to go on food, then the actor refused to eat.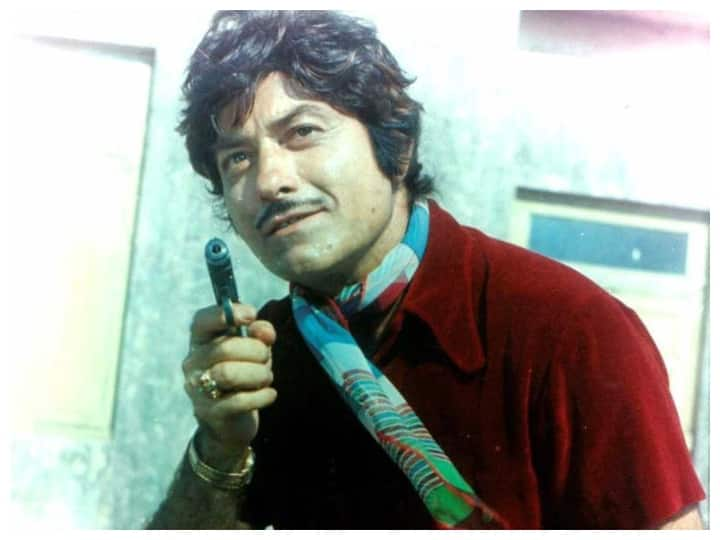 On this Waheeda Rehman asked Raj Kumar that you must be eating food, won't you? On this, Raj Kumar replied in his own style and said, 'Jani, we eat food but it does not mean that we will eat anything'. It is said that not only Sadhna but Waheeda Rehman was also shocked to hear this from Raj Kumar.
Even after working in 225 films, AK Hangal had become fascinated by pie, there was no money even for treatment!
Saawan Kumar Tak Death: Salman Khan expressed grief over the death of Saawan Kumar Tak, paid such a special tribute