Smita Patil Wish Was Fulfilled After Her Death, Know What Happened
Smita Patil Life Facts: The last film of Bollywood film...
Smita Patil Life Facts: The last film of Bollywood film Smita Patil was the Badshah of the streets. Raj Kumar was her hero in the film. One day before the shooting started, she went to meet Rajkumar in his make-up room, as soon as he opened the door and went inside, he saw Raj Kumar lying down and getting makeup done. Smita was surprised because she had never seen anyone lying down and getting makeup done in her entire life. Immediately went to her room and insisted on making-up artist Deepak Sawant to lie down and get her makeup done.
It is obvious that the situation which belonged to Smita a while back was now that of a makeup artist. Deepak explained to him- Getting makeup done lying down is not easy.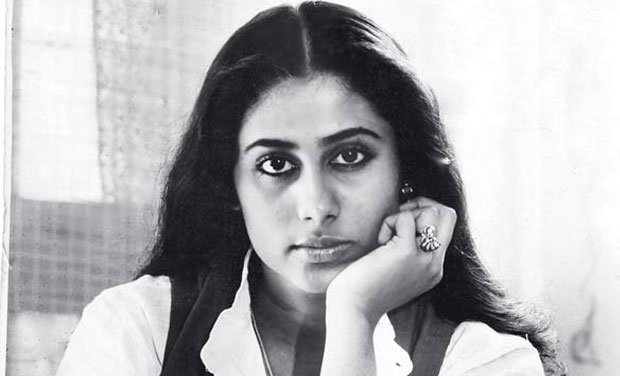 Smita immediately replied- But Raj Kumar is getting makeup done by lying inside. Deepak explained again and said- Rajkumar's point is different, he does whatever he wants, he is stubborn and it is not right to imitate him. You leave this stubbornness and sit and get makeup done.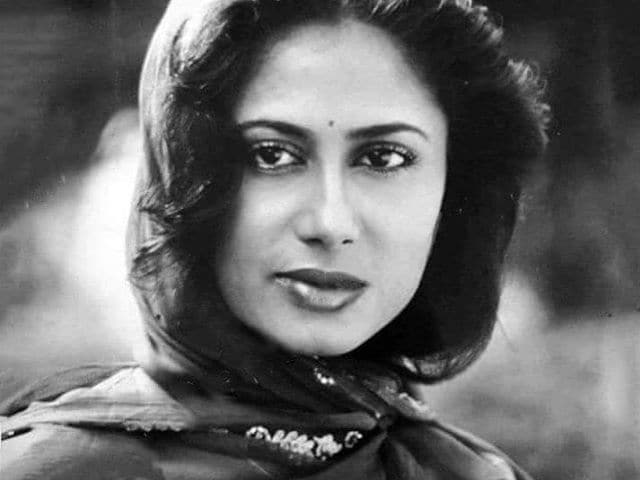 Smita had now agreed. But see the coincidence. Smita died on 13 December after giving birth to her first son exactly a year later. The desire to get makeup done lying down was now being fulfilled. It is a coincidence that artist Deepak Sawant had arrived to do Smita's make-up, with whom Smita used to insist.
Mahima Chaudhry Daughter: Mahima Chaudhry's daughter is no less than a heroine, leaving all the star kids behind in beauty
Jasmin-Aly: Jasmin Bhasin on relationship with Ali Goni – That's why love doesn't come in the way of my career