Uttar Pradesh Four Died And Many Injured In Road Accident Chitrakoot Ann
Raod Accident in Chitrakoot: A speeding private bus and Bolero...
Raod Accident in Chitrakoot: A speeding private bus and Bolero collided in Chitrakoot district, in which 4 people died on the spot and a dozen people were seriously injured. The matter is near Kuthlihai Khoh village of Kotwali area of ​​the city. The accident happened when a private bus at high speed was going towards Prayagraj full of overloaded passengers. Meanwhile, the Bolero vehicle coming from the front collided strongly with the bus. After the information, the police reached the spot and the injured were admitted to the district hospital for treatment by ambulance.
officers on the spot
It is being told that today due to Amavasya fair, overloaded devotees were sitting in the private bus, whose number is said to be more than 50. 3 people sitting in the bus and the Bolero driver have died. At the same time, about a dozen people have been seriously injured, who are being treated in the district hospital. The dead have not been identified yet, efforts are on to identify them. As soon as the information of the incident was received, the District Magistrate reached the spot and directed to provide better treatment to all the injured.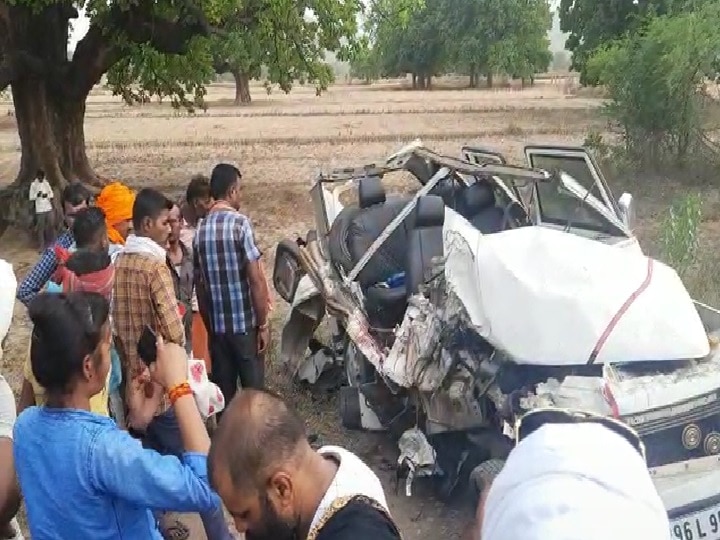 eyewitness told this thing
Eyewitness Lovelesh Kumar who was in the bus told that, after having darshan, he was going back to Prayagraj, where a car came uncontrollably from its lane in this direction and collided with the bus. 4 people died and many people were also injured.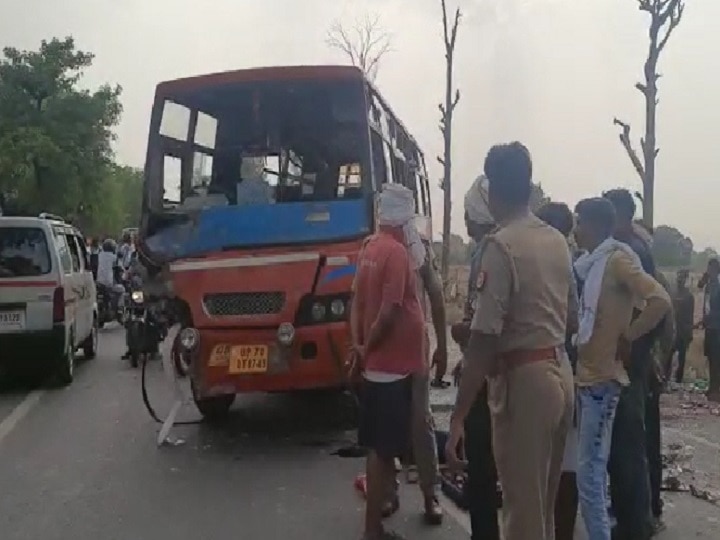 investigation is being done
District Magistrate Shubhrant Kumar Shukla says that all have been brought to the district hospital, 4 people have died, doctors are examining the rest of the injured, providing treatment to all. If someone is serious, he will be shifted to higher medical. The accident happened between a Bolero car and a private bus, investigation is going on in the matter, action will be taken according to whatever facts are there.
read this also:
Rapid Rail will start from next year, tickets will not have to be put in the line, the system will be more modern than metro
Noida News: Police deployed at Delhi-Noida border, increased security after throwing ink on Rakesh Tikait