Vinod Mehra Married Second Time To Bindiya Goswami But They Separated
Vinod Mehra Life Facts: Today Vinod Mehra (Vinod Mehra) who...
Vinod Mehra Life Facts: Today Vinod Mehra (Vinod Mehra) who used to live in a lot of discussions not only about his films but also about doing four or four marriages. Yes, Vinod Mehra had not one but four marriages. Today we are going to tell you an anecdote related to the second marriage of the actor. Actually Vinod Mehra's first marriage was with Meena Broca on his mother's wish. According to media reports, Vinod and Meena did not get along much and soon they got divorced. After this, actress Bindiya Goswami came in Vinod Mehra's life and soon both of them got married.
However, the turning point in Vinod and Bindiya's life came when the actor's career started going downhill. If reports are to be believed, Bindiya had left Vinod Mehra after seeing his sinking career and married Bollywood's famous director JP Dutta. Vinod Mehra was deeply hurt by this incident.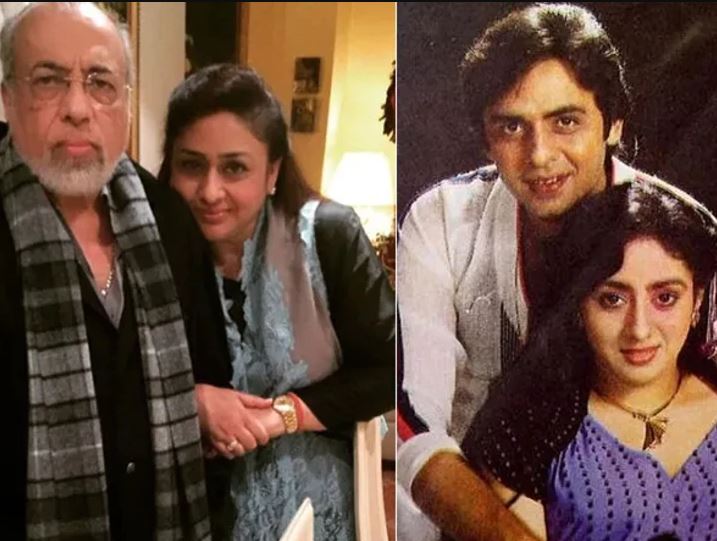 According to media reports, the actor had made every effort to bring Bindiya back but success was not achieved. However, after separating from Bindiya, Vinod Mehra married actress Rekha.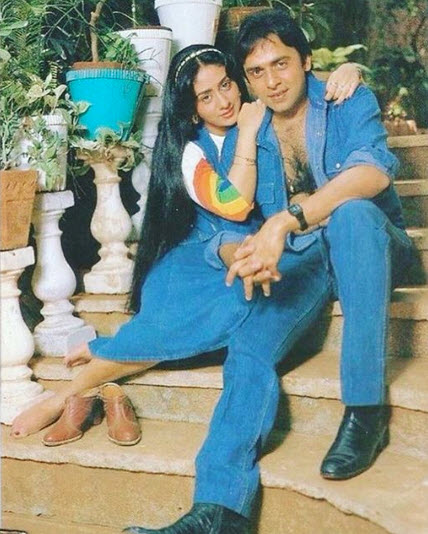 It is said that Rekha's mother did not like Vinod Mehra at all and when Rekha reached her in-laws' house after marriage, the actor's mother even picked up her slippers to beat her. However, Vinod Mehra's fourth marriage was with Kiran Mehra. At the same time, due to heart attack in the year 1990, the actor died at the age of 45.
read this also- Nach Panjaban: Amitabh Bachchan performed 'Nach Punjaban' step, Varun Dhawan reacted like this
Jasmine Bhasin: Jasmine Bhasin reached the stage of Dance Deewane Junior, see how she did a romantic dance with Karan Kundrra in this video